Staff
Our team is committed to building a Michigan where everyone has access to the humanities and where the humanities are inclusive to all Michiganders.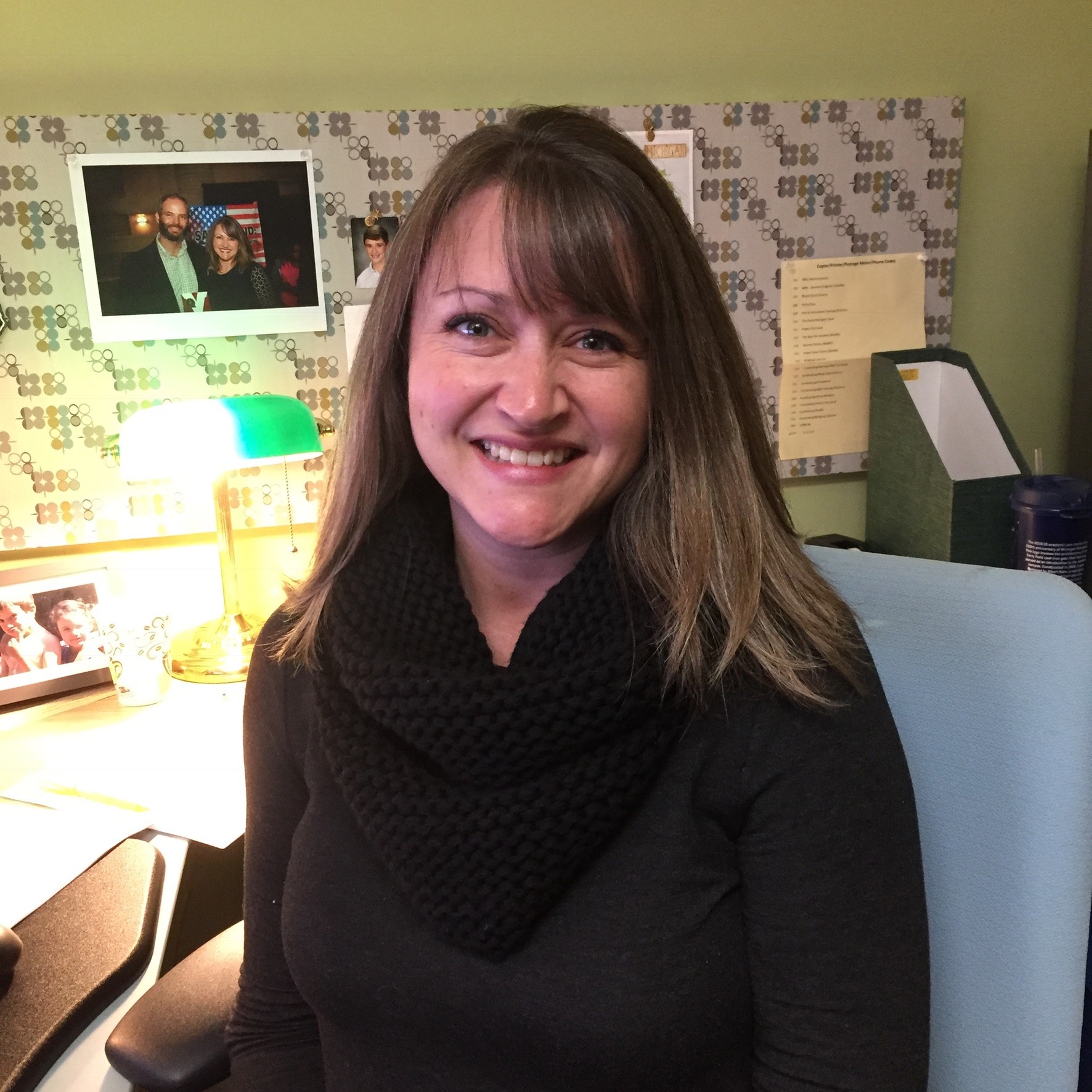 Jennifer Rupp
President & CEO
A longtime arts and culture nonprofit leader, Jen is passionate about creating opportunities through the public humanities that inspire Michiganders to connect and get involved in their communities.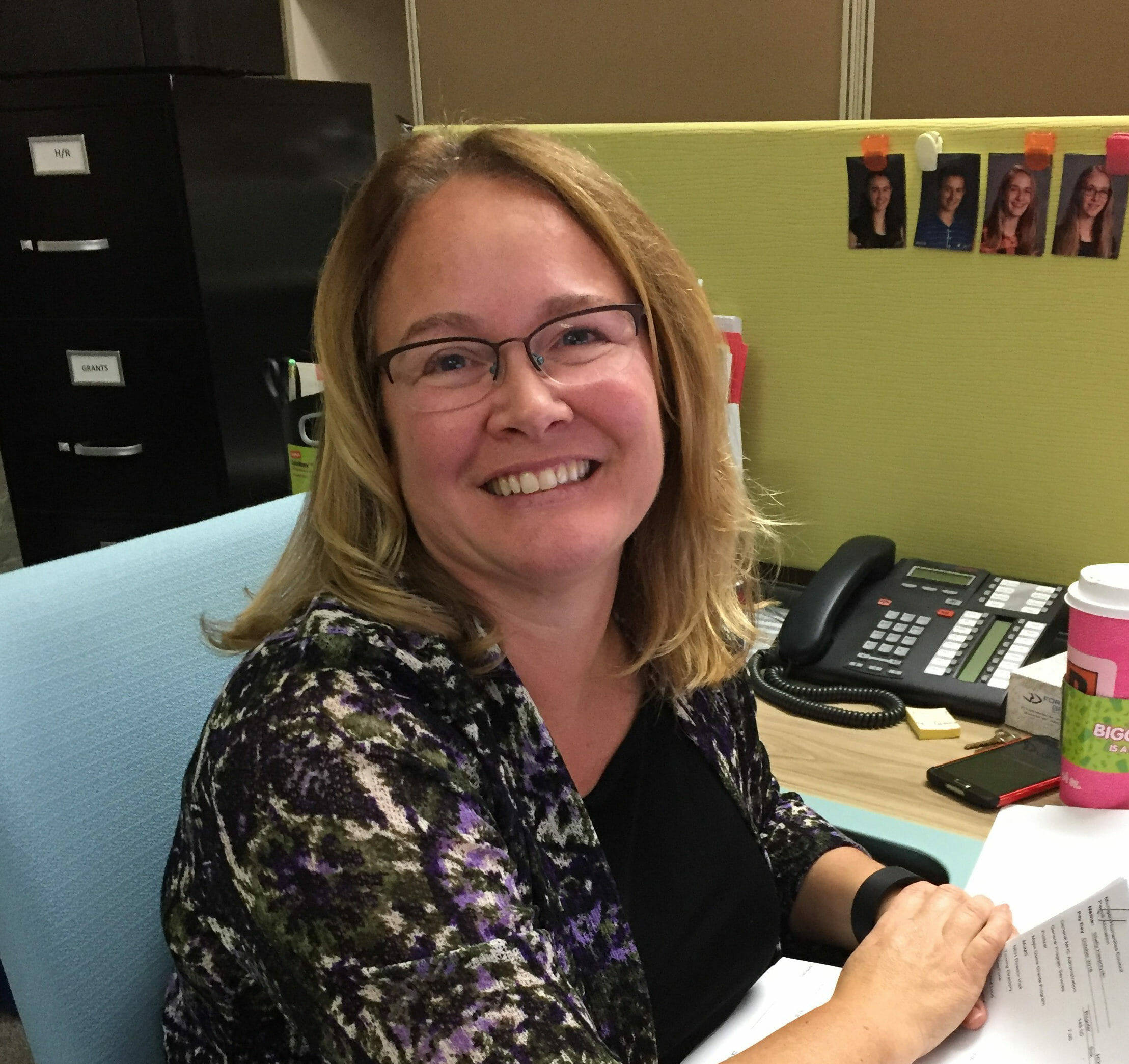 Michelle Chrome
Chief Financial Officer
Michelle is responsible for the accurate stewardship of the funds used for programming and grant programs.
Estee Schlenner
Programs & Communications Coordinator
Estee advances various programming initiatives, working to connect Michiganders from diverse backgrounds in exciting new ways.
James Nelson
Director of Grants
James helps to connect organizations across Michigan with funding for public humanities programs such as exhibitions, presentations, workshops, and reading/discussion programs.
Ashley Ross
Director of Programs
Ashley develops, manages, and implements Michigan Humanities' broad array of public programs.
Jennifer Brown-Seagraves
Executive Assistant to the President & CEO
jbrown-seagraves@mihumanities.org
Jennifer serves as office manager, assisting the team with vendor relationships, scheduling meetings and event logistics, and supports donor and partner stewardship.
Jennifer Sierra
Research & Evaluation Coordinator
Jennifer supports research and evaluation of all grants and programs, and plays a critical role in ensure initiatives are inclusive, diverse, equitable, and accessible.