Who We Are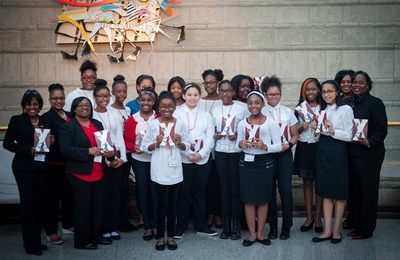 Our Mission
To inspire us to come together in creative and freely expressed ways to deepen our understanding of ourselves and enrich our communities.
Our Vision
We are a sustainable, passionate, unifying force that is the humanities leader throughout the state.
Pillars
• Build awareness and excitement for humanities in everyday life.
• Achieve best practices and sustainability for all humanities programs and services in Michigan.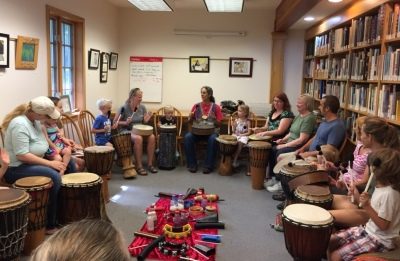 Values
• Inclusion, Diversity, and Equity
• Discovery and understanding
• Authentic conversation
• Respectful collaboration
• Meaningful Experiences
Belief Statement
We invest in the people of Michigan by creating and sustaining humanities programs that provide us with a deeper understanding of the past, the tools for stronger analysis of the present, or a more informed vision for the future.
Programs, Grants and More
As part of our mission, the Michigan Humanities Council awards grants for public humanities and cultural programs; conducts public humanities and cultural projects of statewide importance; initiates collaborations and partnerships to broaden and strengthen the organizational and institutional base for the humanities in Michigan; and provides the humanities with leadership and a public voice in Michigan. Learn more about Grant Writing with this video.

Latest News
On September 29, President Johnson signed the National Foundation on the Arts and the Humanities Act of 1965, establishing the 
National Endowment for the Humanities
 and the 
National Endowment for the Arts
as separate, independent agencies. 
#
NEHbirthday